Sent-In: Items Shipped To Us
Extra pale beaver, stretched, dried:If you have extra pale beaver, like the picture below, let us know as we are interested in buying them. They can be "red ringers." All sizes, no lower grades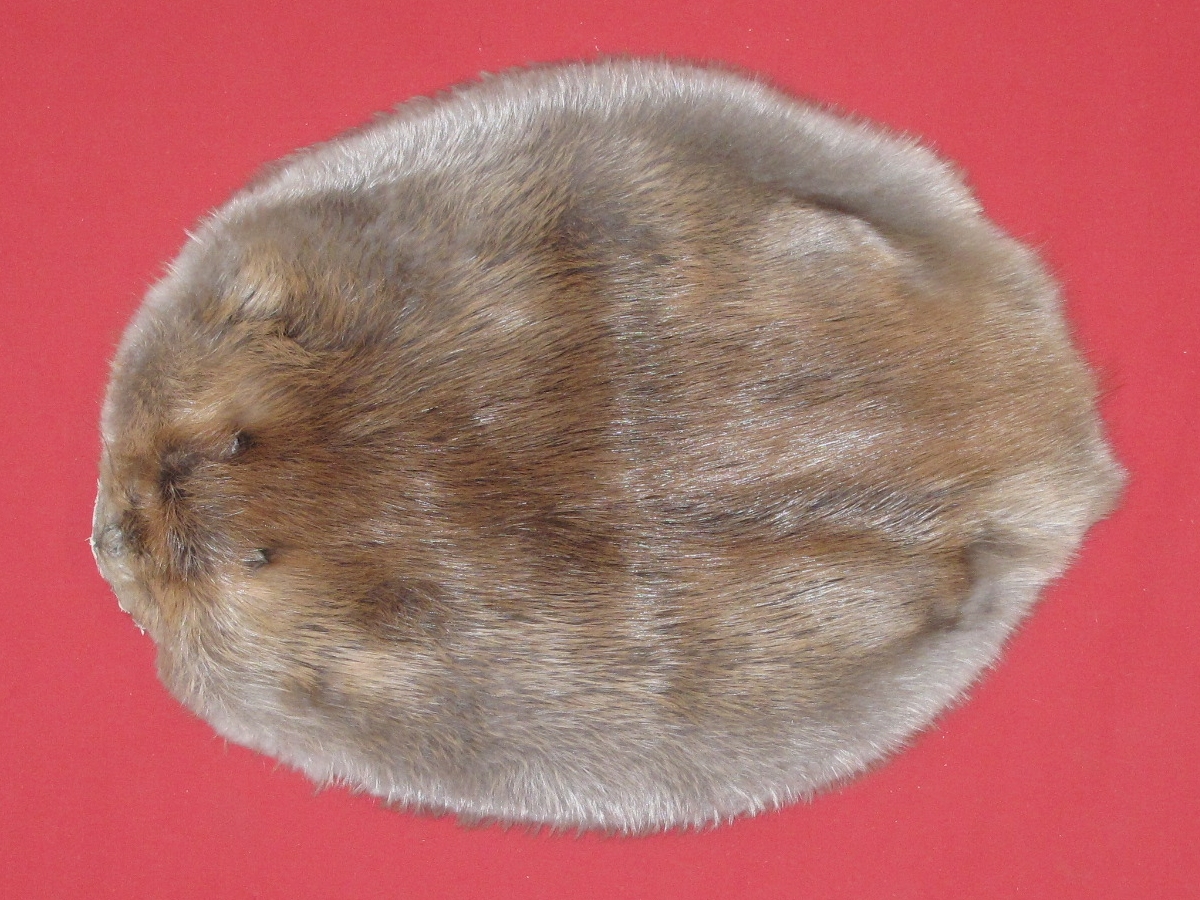 Incisors:Cleaned, unbroken, extracted, packed in baby oil or alcohol: L/XL $0.25 each, medium $0.20 each, small $0.15 each
White beaver:If you catch a white or almost white beaver, case skin the animal, leave the feet and tail attached, and leave the skull in the hide. Freeze. Contact us. You may send us a picture. These animals can be worth $100 and as much as $200
Castoreum:For #1 quality castoreum, properly dried (no hard rock castors), we will pay the following: Select quality; Sacs full, hard, not dried $3.75/oz., #1 quality, Sacs mostly full, $3/oz #2 quality , Sacs ~half full, $2.50/oz. Shells: Emply sacs, had rock "burnt" castors, damaged sacs $1.50/lb.

At-The-Door: Items Brought to Our Warehouse
Stretched and dried beaver:We will buy stretched and dried beaver at current market prices